Birds are chirping, temps are rising, and color is returning to Mother Nature—signs that spring is officially in full swing!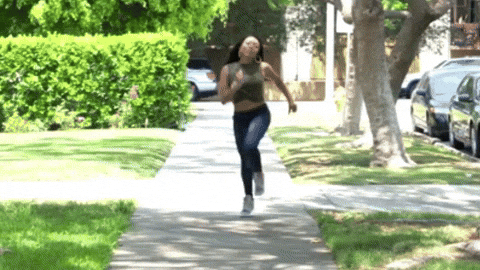 After being confined to our home/office/classroom/gym for the winter, the fresh air and sunshine are totally soul-reviving. The explosion of life outside is enough to give anyone a burst of energy. No wonder why people are so motivated to do the grueling tasks they have been putting off all winter like deep cleaning, closet cleanouts, or reorganizing the pantry. Luckily, Lorann's flavors last several years when stored properly. Yay for long long shelf life!
For those who prefer to focus their energy on creating in the kitchen, here are 5 fresh recipes to celebrate Easter and to step into the new season with sweet treats!
April showers bring May flowers…but who wants to wait another month for beautiful blooms?  Liven up your Easter desserts by creating some gorgeous gum paste flowers that are as tasty as they are attractive.  
Coffee [cake], anyone?  Our Princess Cake and Cookie Bakery Emulsion and cinnamon filling really spice up this breakfast-dessert combo.
This heavenly twist on an old favorite will have your friends and family singing your praises. It's quick, easy, and kid-friendly (Hallelujah!), making it an excellent selection for Easter breakfast.
These buttery, shell-shaped delights are light and flaky and pair perfectly with a cup of coffee or tea and sunny spring mornings.
Forget traditional mimosas. This fresh, citrusy cocktail with a hint of vanilla is sure to replace your current brunch beverage-of-choice.  
How will you be incorporating LorAnn flavors in your springtime treats? Will you be making any of these recipes to welcome the new season? Share with us in the comments!